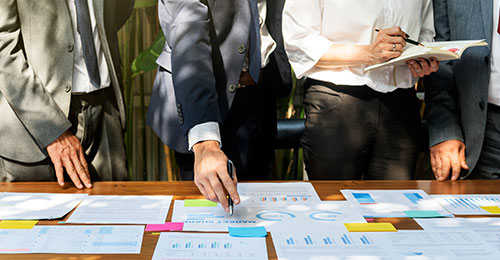 Your Personal CFO
We take our tag line "your last financial advisor" seriously to demonstrate that we want to compete on caring more than any other advisor...."nobody will out care us" is our mantra.
Read More
We start our engagement in financial planning. You will not experience a software generated generic plan at Cole & Company. We believe planning is a carefully customized process where everyone is unique, and depending on the season of life, we may emphasize one aspect over another, depending on your needs.
As your personal CFO, we will engage with provide you with a network of services and professionals to address every part of your financial life.